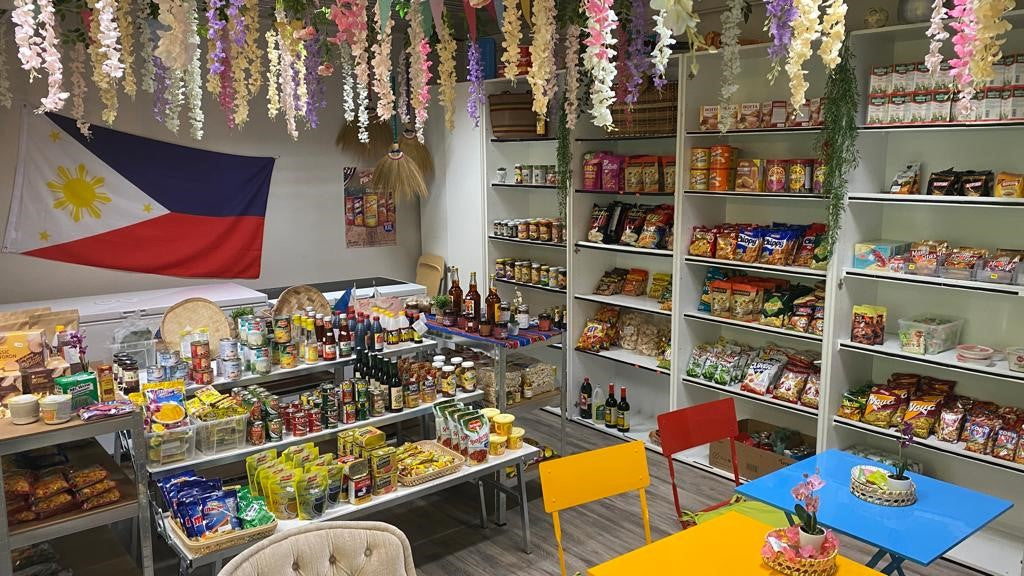 kabayancorner.ch store
Kommt und besucht uns an der Unterstrasse 58 in 9000 St. Gallen. Wir haben geöffnet von Donnerstag bis Freitag von 13:30 bis 17:30 Uhr sowie am Samstag von 10:00 Uhr bis 16:00 Uhr. Come and visit us at Unterstrasse 58 in 9000 St. Gallen. We are open from Thursday to Friday from 1.30pm to 5.30pm and on Saturday from 10am to 4pm. Alle Produkte aus dem Onlineshop und noch mehr sind dort erhältlich. Wir freuen uns auf euren Besuch. All products from the online shop and even more are available there. We look forward to your visit.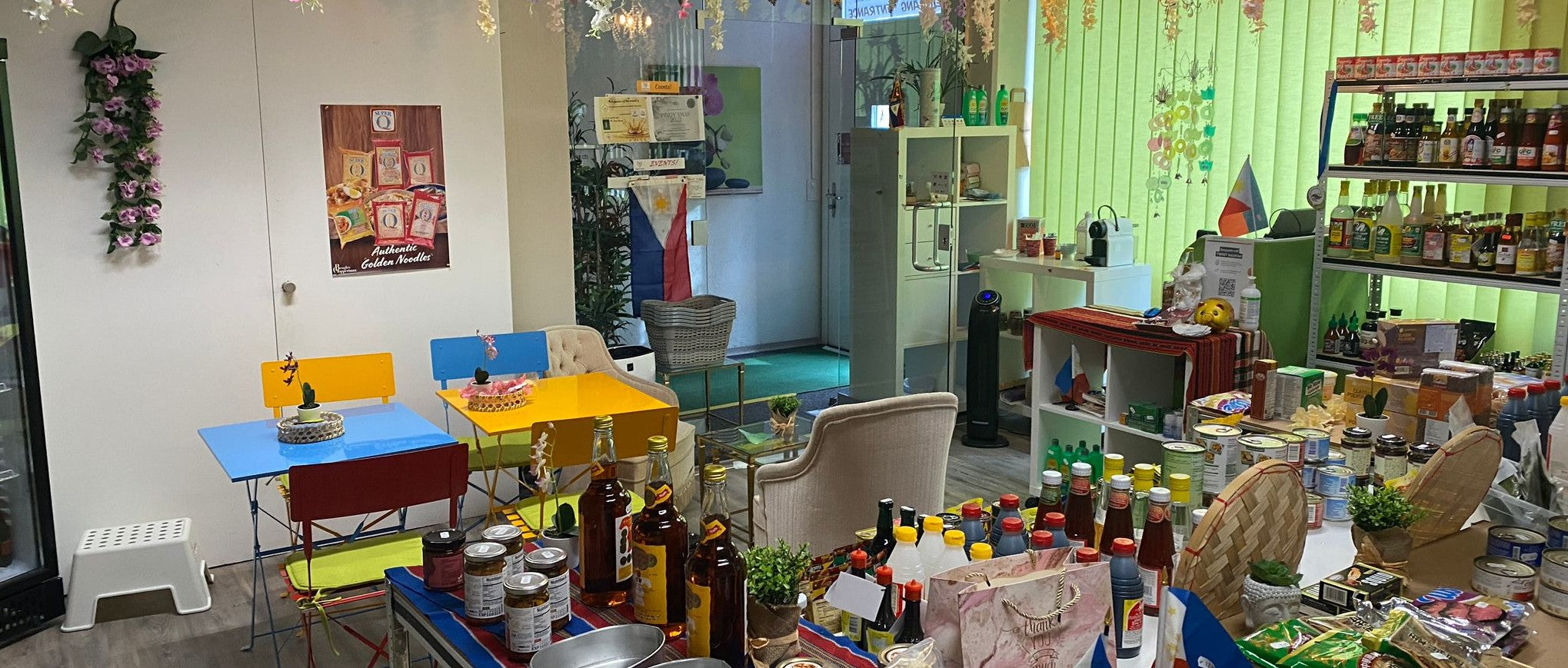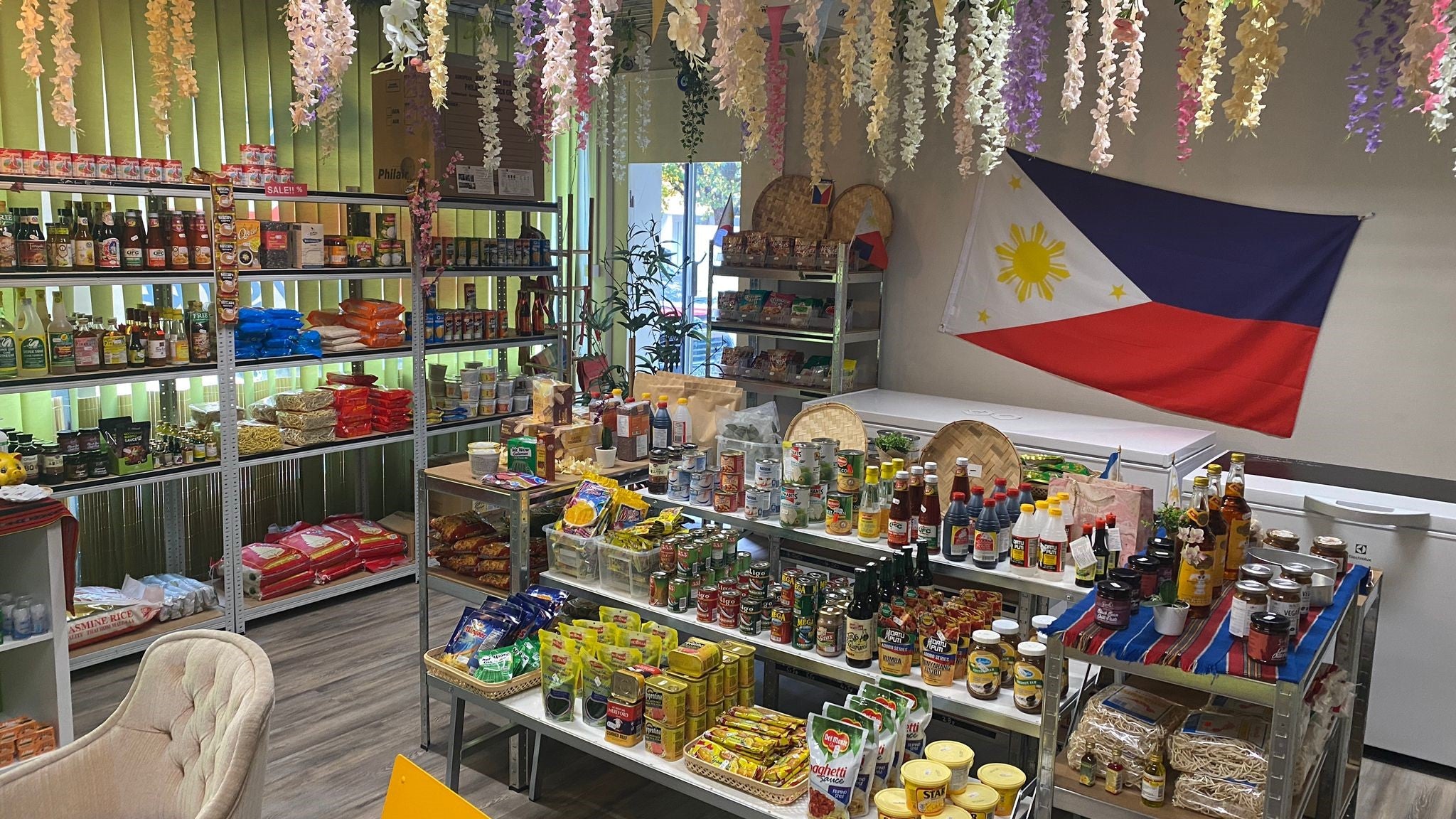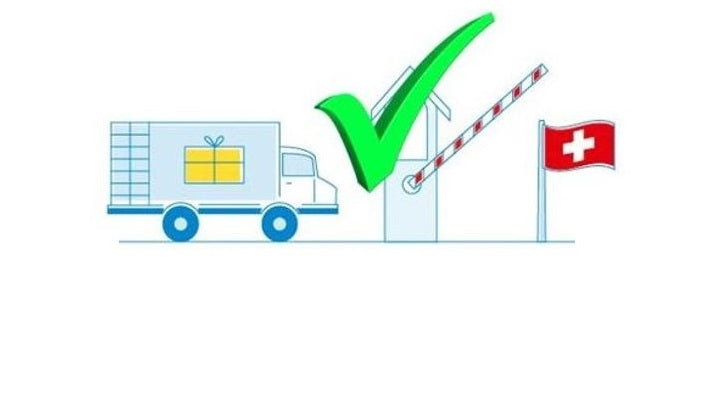 all our products are: legally imported • customs duties paid • VAT paid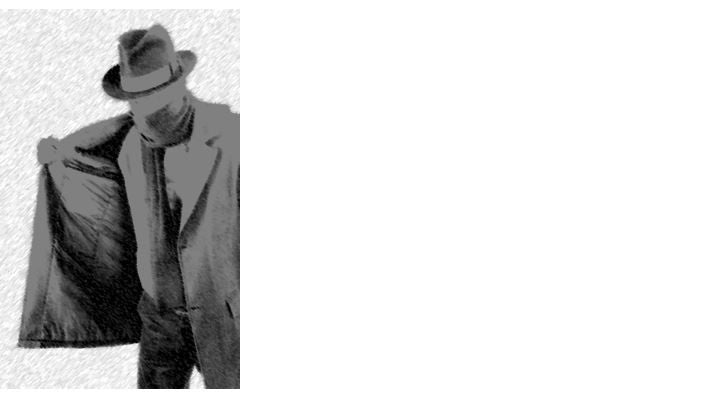 Illegally imported or banned food can endanger your and your family's health. Do not support black market traders.